2020 Registration
---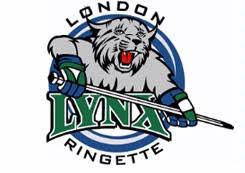 2020 REGISTRATION
WELCOME to the START of the 2020-21 Season of Ringette. WE Have MISSED You ALL!
Its not been easy these last months but we are so looking forward to SAFELY getting the "Ring sliding down the ice" again this year!
As you may have noticed, London Ringette has switched to a new website provider, RAMP Registrations. There are many enhancements with this system as compared to our former provider.
1. Registration is OPEN
The current REGISTRATION process allows the association to gather initial data from London Ringette Families / players to make informed decisions regarding the upcoming 2020-21 Covid-19 influenced Season. This process will allow LRA to have an idea about the number of registrants we can expect in each London division. There is no charge for registration at this time.
With this new RAMP registration program, you will need to take the time to first set up an account. Once the account is set up you will be presented with reading waivers, documentation and filling out forms. With a new provider, RAMP, it will require some additional time investment by the you, the Registrant, to set up your new RAMP account. Once set up, that becomes your login and password for LRA for this year and going forward.
With RAMP also being the website provider for Ringette Ontario (RO), we are now able to share information with RO and as such, you will find that there is a significant amount of "paperwork" on the front end when you register. Be prepared to spend some extra time reading the documents from Ringette Ontario when completing the registration process. You will be required to E-sign at the bottom of each waiver.
If you were a previous LRA Registrant, some of these documents you've seen before, they were just in paper form from your team manager. And of course, new to everyone is the Ringette Ontario additional waiver regarding COVID-19 policies.
PLEASE TAKE THE TIME TO READ ALL OF THESE DOCUMENTS FULLY.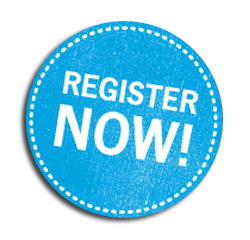 2. Registration Fee
At this time, decisions have not be made regarding the Registration Cost for the upcoming season. The LRA is taking guidance from Ringette Canada, Ringette Ontario, as well as our local authorities, both the Middlesex-London Health Unit, and the City of London to aid us in making the RIGHT decisions regarding season safety, costs, formats and timing of start-up.
3. Final Points
First, Thank You for completing the registration form. In doing so you have helped provide the LRA with better information to getting our season back up and running!
Second, as a Registrant, you will be added to our current email list and will be sent updates regarding the upcoming season.
Third:
WE LOVE RINGETTE!!!!
See you soon!