Arena Covid-19 Protocols-MARCH 1, 2022
---
---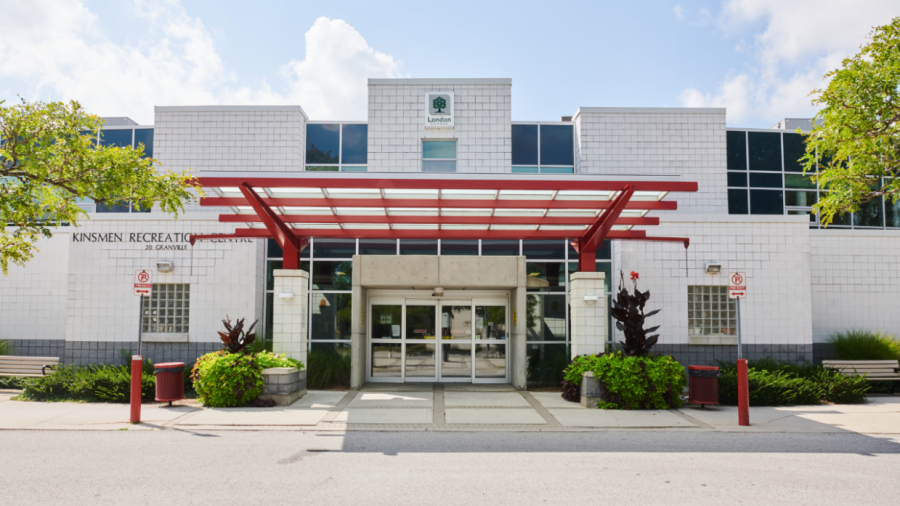 ---
As of March 1, 2022 the following COVID protocols are no longer required within City of London arenas including Western Fair.
Proof of vaccination to enter is no longer required.

Capacity limits are back to 100% and as a result teams may enter up to one hour before their ice rental. Groups are required to leave the dressing room no more than 20 minutes after their rental to allow for cleaning prior to the next group entering.

Active screening to enter is no longer required. Passive screening as you enter the arena is required. Please review the health screening questions posted at the entrances and if you answer no to all of the questions you may enter. If you are sick please stay home and do not enter the arena.
Masks are still MANDATORY to be worn at all times while within the arena. You may take off your mask prior to going onto the ice surface. Coaches/bench staff are required to wear masks on the bench during games.
Thank you for continued support to make our arenas a safe environment for the players, coaches, spectators and our staff.